Annual international comedy film festival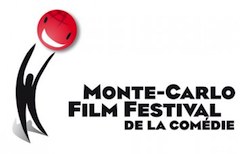 NOTE: Due to coronavirus the festival has twice been postponed, from 20-25 Apr, to 20 to 25 Jul, to October.
From 5 to 10 October, Ezio Greggio's Monte Carlo Film Festival de la Comedie returns to Monaco for its 17th edition. The festival promotes comedy films and includes special events, premiers and screenings.
For more information email info.montecarlofilmfestival[at]gmail.com and visit the event website at: Monte Carlo Film Festival de la Comédie.