Dance show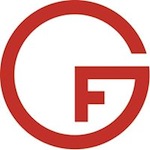 In the Salle Prince Pierre, Heiva I Monaco is a show, a festival and a competition. Dancers from the Professional and Amateur World League of Tahitian Dance perform Tahitian and Polynesian dances are taking part. The evening is hosted by Ken Carlter and his musicians.
tickets 30-52 euros, reductions for under 12s
For more information phone +377 99 99 30 00 in the afternoons, email ticket[at]grimaldiforum.mc and visit the venue website at: Grimaldi Forum: les evenements a venir.