Conference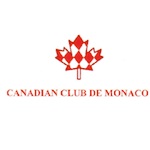 A presentation by Namibian guide Morne Griffiths, with images taken by photographer Ben McRae, and including an exhibition of animal paintings by Stephanie Van Zyl.
free entry
limited places
Organized by the Canadian Club of Monaco in collaboration with the Communaute Hellenique of Monaco.
For more information and reservations email ndionne22[at]gmail.com.