French show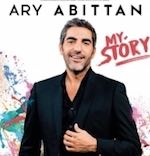 French actor and humorist Ary Abittan performs his new show "My Story". He shares episodes of his life from childhood through marriage and divorce, family and children.
34 euros, unnumbered seats
Tickets available from usual outlets. For more information phone +377 93 10 12 10 and visit the venue website at: Espace Leo Ferre.