Annual youth racing event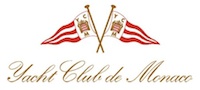 From 11 to 14 January a training competition for young sailors aged under 14. Youth teams from a several yacht clubs around the world participate.
Organized by Monaco Yacht Club. For more information visit the event page at: Yacht Club de Monaco - Monaco Optimist Team Race.